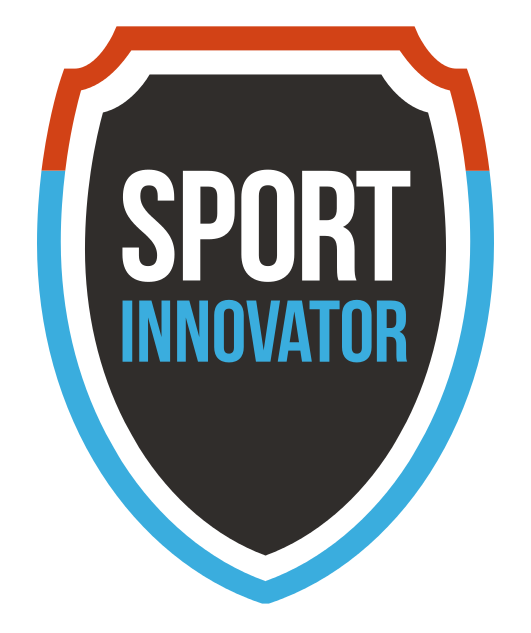 SportsImproVR (Han Hakkens and Joost Bosschert) wins Sport Innovator award 2020
We are proud to announce that together with the KNLTB and the VU/Amsterdam we have won the Sport-Innovator prize for an innovative Virtual Reality tennis training. We are going to develop a VR training to improve the service return by working on viewing behaviour.
This is a great recognition for the power of VR as a training tool in sports!