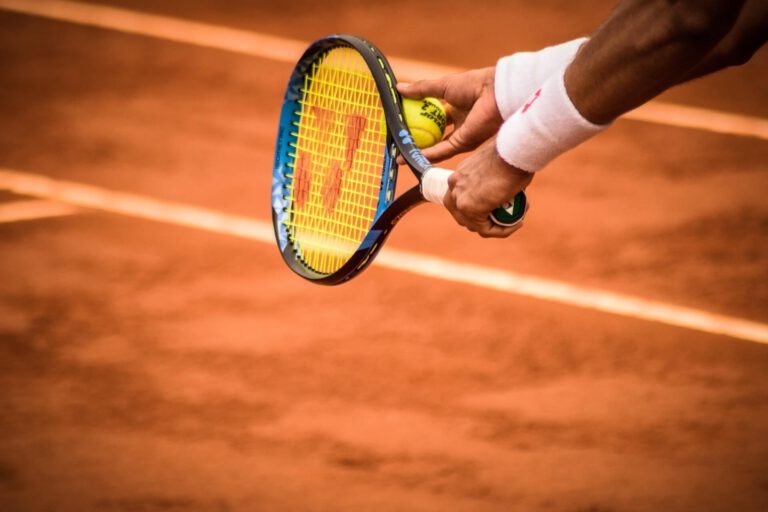 SportsImproVR makes it possible to improve your tennis with Virtual Reality. We make in a Virtual Reality environment exercises for tennis players and tenniscoaches. Due to the unlimited possibilities of virtual reality we create exercises for the five building blocks that form the basis of the game play (technology ­ physical ­ tactics ­ mental ­ emotion).
Technique
The database for technical exercises is now spreading rapidly leaving shortly exercises for almost all tennis techniques at all levels (single shots, hand feeds and drills).
Physical
The physical part has great footwork and speed training. Currently, we are in these exercises, the feedback to the program in accordance with the principle realtime tennis.
Strategy
Simulating game situations is one of the strengths of Virtual Reality. Tactical principles are translated by programmers powerful simulations to be solved by players. Every detail of the game is now controllable and check. The feedback the player on screen instantly provides the perfect learning environment.
Mental and Emotional
Match­ exercises for mental and emotional skills are per person specially programmed to make these specific acts own.